HOLIDAY GUIDE
It's time to start holiday shopping and this year we've got Modern Rosie designs from all over the internet! So here's a handy guide to find where to get exactly what you are looking for!
**SOLD OUT** We have sold all of our available ornaments this year, however, you can still purchase a simple version of this design (on a ceramic circle ornament) over at Zazzle. (click here to check out our designs on Zazzle.) ***
 Our 2021 Holiday Ornament is here and she's a one of a kind beauty. Part challenge coin, part ornament, this keepsake is 3 inches in diameter and made of metal and enamel. These are in stock and ready to ship direct from us! Gift notes are available for this item. 
Our 2022 Calendar makes a great gift! This year we have our best collection of upbeat, vibrant, fun submarine art yet! You'll find our calendar from Lulu this year.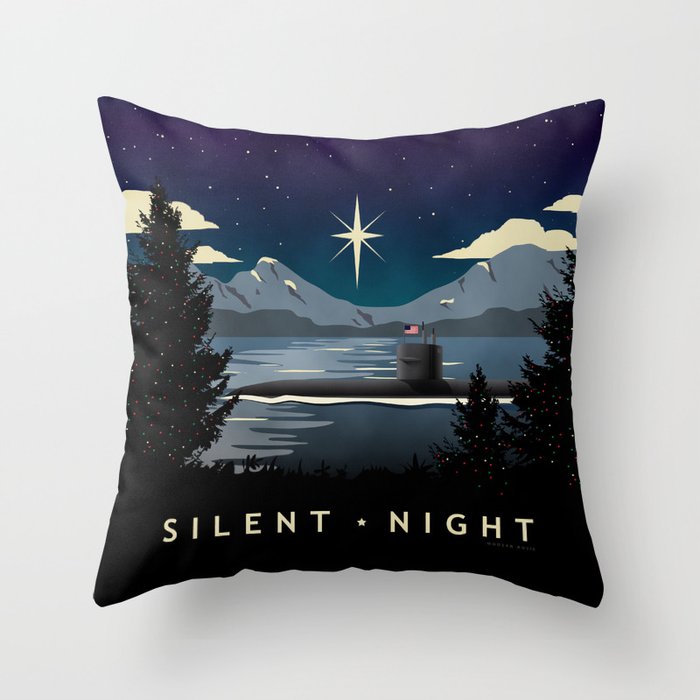 Most of our home decor items, like pillows, blankets, tumblers and mugs (and our popular submarine socks!) can be found
over at Society6.
Don't forget your holiday cards! Wether you just need a couple or you need a custom pack of dozens, head over to
Zazzle
and pick your favorite, customize the text inside and maybe take a peak at their porcelain ornaments as well!
And check out our Limited Edition items for this month! We've got a custom canvas and a few other lovely holiday submarine items!